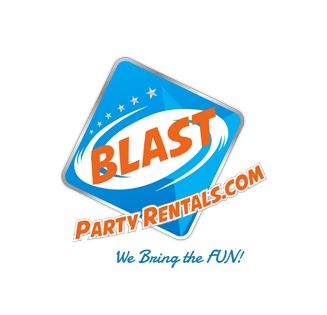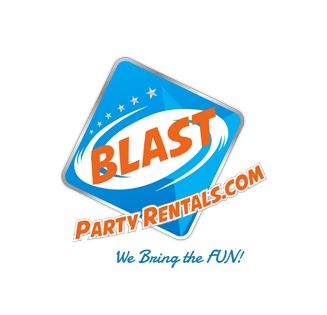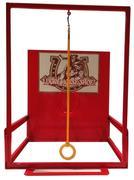 Lucky Horseshoe- Carnival Game
$55.00
Dimensions: 19"W x 22"D x 23"H
Outlets:
Monitors:
Lucky Horseshoe Carnival Game
Rent for carnival parties in New Hampshire and Maine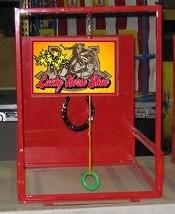 The goal of this carnival game is to swing the ring onto the "Lucky Horseshoe". It is not as easy at it looks, this is a game of complete skill... mostly! New Hampshire and Maine is horse country, so this carnival game is sure to be a hit at your next party or event!
Watch our video of Frog Hop, Roller Bowler, and Lucky Horseshoe being played!
Copyright © . Blast Party Rentals LLC. All rights reserved. 199-D Dow Highway, South Berwick, ME 03908