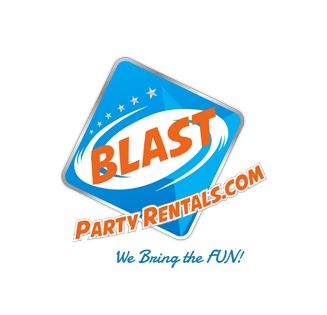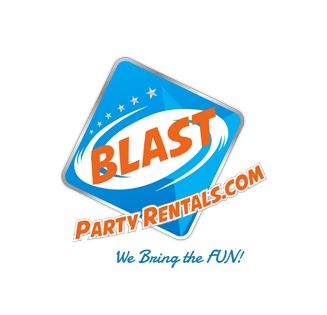 Contact Us
Thank you for visiting BlastPartyRentals.com! We appreciate your time in doing so, and your interest in our party rental services. We always look forward to hearing from our customers past and future, and will promptly return your inquiry. You can use the contact information below to reach us by phone, mail, and email. You can also use the contact form below 24/7 and we will reply as soon as possible.
Blast Party Rentals, LLC.
199 -D Harold L Dow Hwy
South Berwick, ME 03908
Phone: (603) 300-8604
Email: blastpartyrentals@comcast.net
Please send us a message using the contact form below. All fields marked with an * are required.
Copyright © . Blast Party Rentals LLC. All rights reserved. 199-D Dow Highway, South Berwick, ME 03908