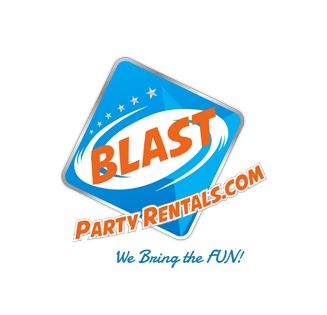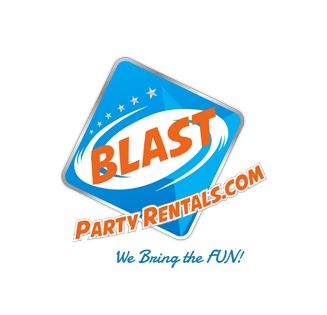 After every rental, we ask YOU for your feedback.
Here are a few rave reviews from some of our favorite customers!
"I can't thank you enough for going above & beyond to help us with our annual event. I consider Blast Party an outreach partner :) Thank you!" -Church outreach event, Rochester, NH
"As several children stated, the selections were 'awesome!!' " - Company event, Portsmouth, NH
"We won't go anywhere else we love blast party rentals, Everyone is friendly and very professional." -RV Park, Derry, NH
"My son turned ten this weekend and he and every kid at the party said that it was the BEST party they have ever been too- thank you so much for FUN, top of the line equipment for the kids- I WILL be calling you again!!" - Birthday party, Nottingham, NH
"Very pleased with your service. Order, set up, and equipment quality all top notch. Thank you." -Community event, Portsmouth, NH
"
I tell everyone about Blast. By far the best in the area. Set up crew so polite and friendly to the kids." -Birthday party, Dover, NH
"The whole process was so easy, reserving online, hearing from you the day before. The delivery guys were great, super fast and accommodating, offering to come later if our party ran late. Great customer service!" -End of school celebration, Wells, ME
Copyright © . Blast Party Rentals LLC. All rights reserved. 199-D Dow Highway, South Berwick, ME 03908