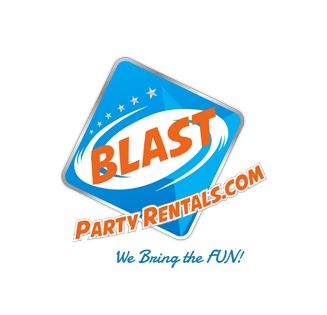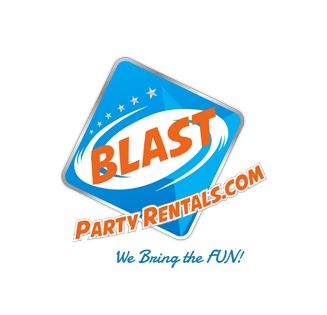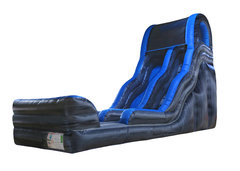 Rockin Slippety Slide - Waterslide rental
$395.00
Dimensions: 35'L x 15'W x 20'H
Outlets: 1
Monitors:
Rockin' Slippety Slide Water Slide
Water Slide Rental in Maine and New Hampshire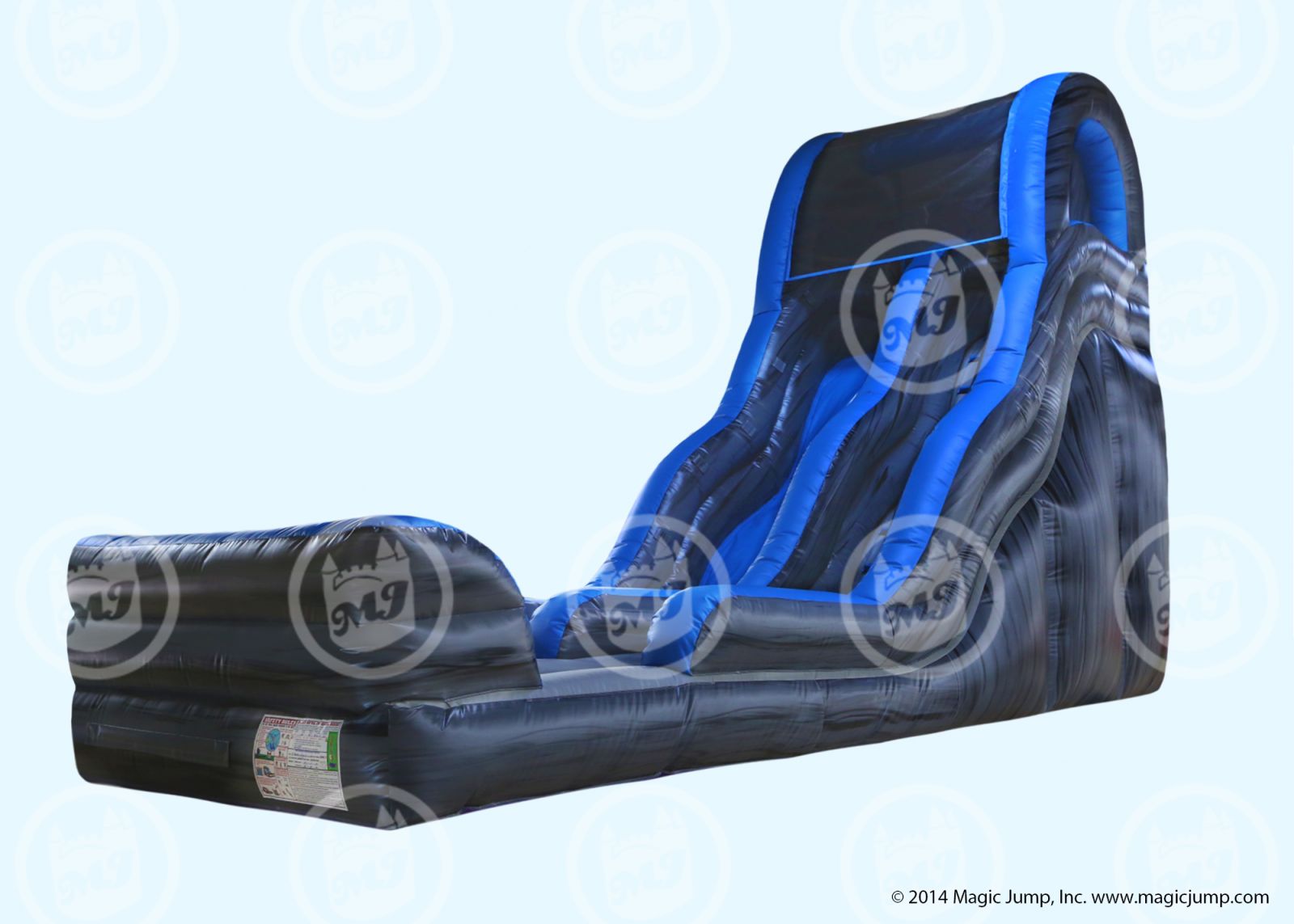 Cowabunga dude! Ride the "Rockin' Slippety Slide Waterslide" in New Hampshire and Maine. It's here and only Blast Party Rentals has it! This 19' wave waterslide is tall, fast and exhilirating. The slide features an easy-to-use water misting system, a landing mattress at the bottom instead of a pool, as well as a climbing area, top landing platform, and certain landing areas that feature a unique non-slip material for safer sliding!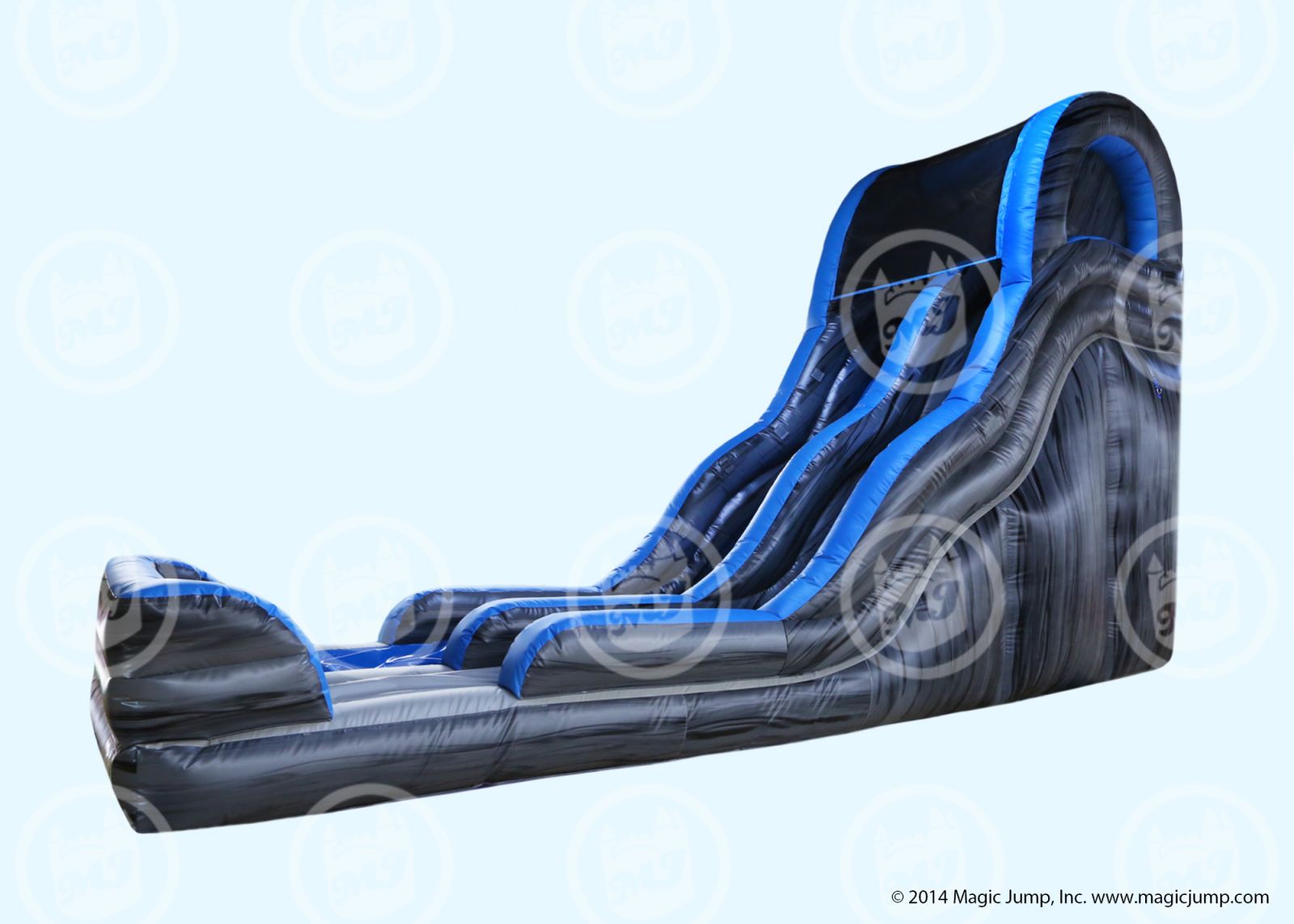 Copyright © . Blast Party Rentals LLC. All rights reserved. 199-D Dow Highway, South Berwick, ME 03908