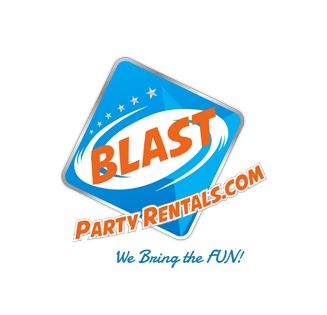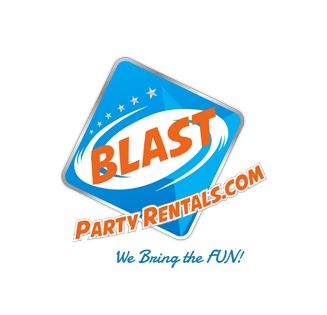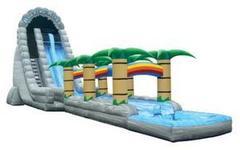 Roaring River Waterslide
$745.00
Dimensions: 65'L x 20'W x 27'H
Outlets: 2 separate 15 amp outlets
Monitors:
Roaring River Water Slide
Available to rent in Maine or New Hampshire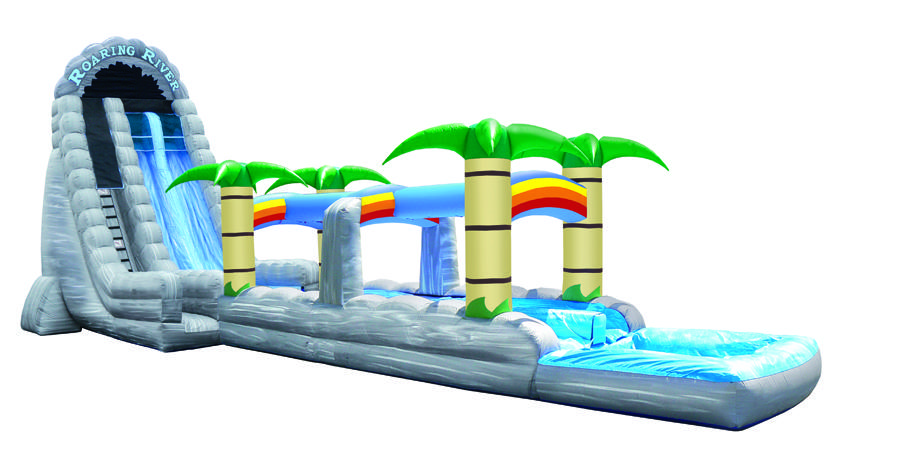 Our 27' Roaring River 2 Lane Run 'N' Splash water slide features a radical sliding angle that's sure to get the adrenaline pumping. At the bottom, riders continue down 26' of additional sliding fun before landing in the splash down pool. This unit is perfect for schools, churches, birthday parties, olde home days, backyard BBQs and more in New Hampshire and Maine. This slide is sure to make a splash at your next event,
everyone will love it!!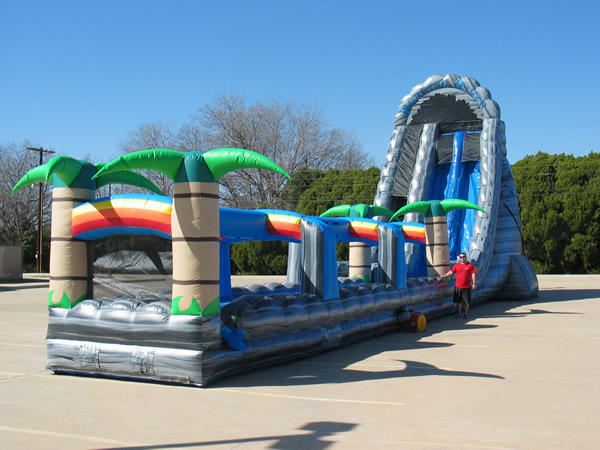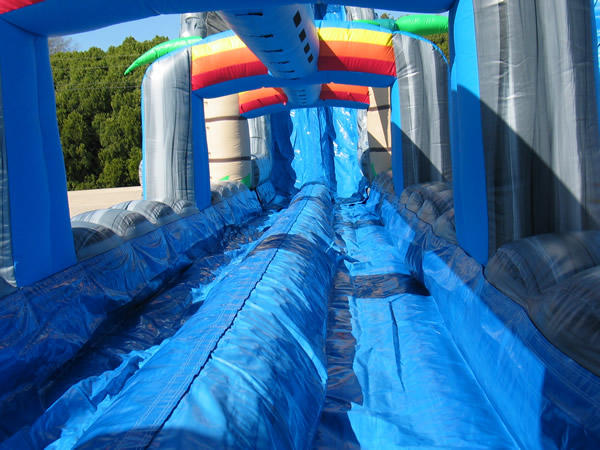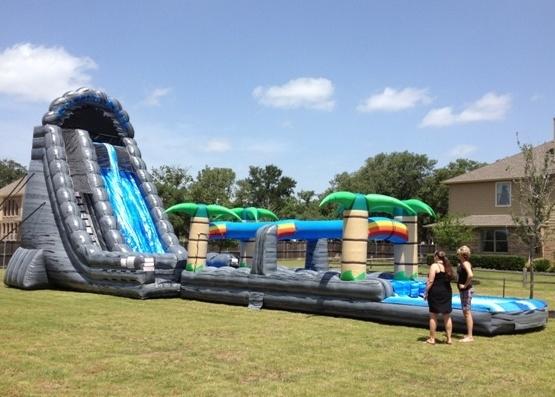 Copyright © . Blast Party Rentals LLC. All rights reserved. 199-D Dow Highway, South Berwick, ME 03908