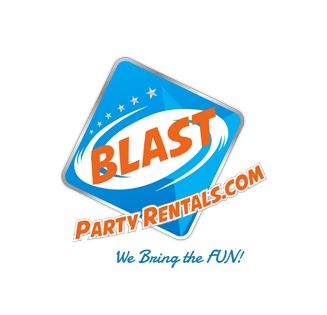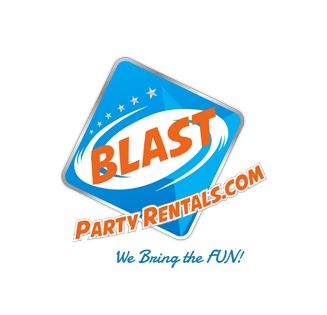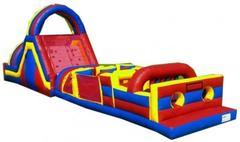 Rock Climb Challenge Obstacle
$595.00
Dimensions: 64'L x 13'W x 16'H
Outlets: one with dedicated 15 amp circuit
Monitors:
Rock Climb Challenge Obstacle Course
Maine and New Hampshire Obstacle Course Rentals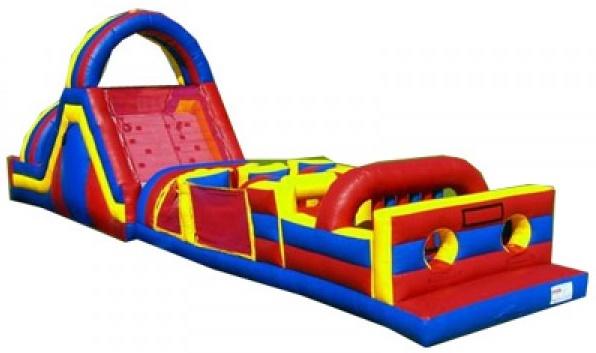 You may need to get in shape BEFORE you decide to take on this obstacle course! At almost 65' long by the time you get through all the incredible obstacles you may want to cool down in one of our unbelievable water slides!. But seriously, this is an awesome course that has loads of different obstacles, and at the same time participants get through quickly so the line stays short! Whether you are using the obstacle for a team building event, company picnic, graduation party, olde home day, or birthday party your attendees are sure to have a blast. This obstacle is for rent In New Hampshire and Maine.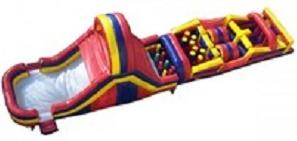 Copyright © . Blast Party Rentals LLC. All rights reserved. 199-D Dow Highway, South Berwick, ME 03908