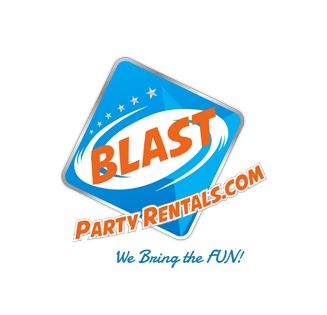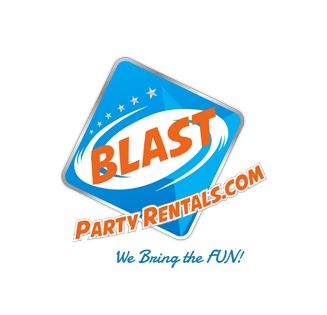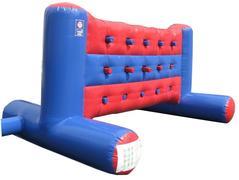 Whack-a-Wall Giant Game
$245.00
Dimensions:
Outlets: 1
Monitors:
Whack-a-Wall Giant Game
Inflatable school party rentals in Maine or New Hampshire
Whack-a-Wall is an awesome new inflatable game available for rent from Blast Party Rentals!

This interactive inflatable rental game combines speed, accuracy, agility, dexterity, fitness and FUN!!!! A twist on both Reaction Walls and the traditional Batak, the Whack-a-Wall inflatable game is fast to erect and very lightweight. It is perfect for children's parties, adult events, corporate events, fun days, carnivals and much, much more. The Whack-a-Wall inflatable is a great addition to any party because it is inexpensive and a lot of fun.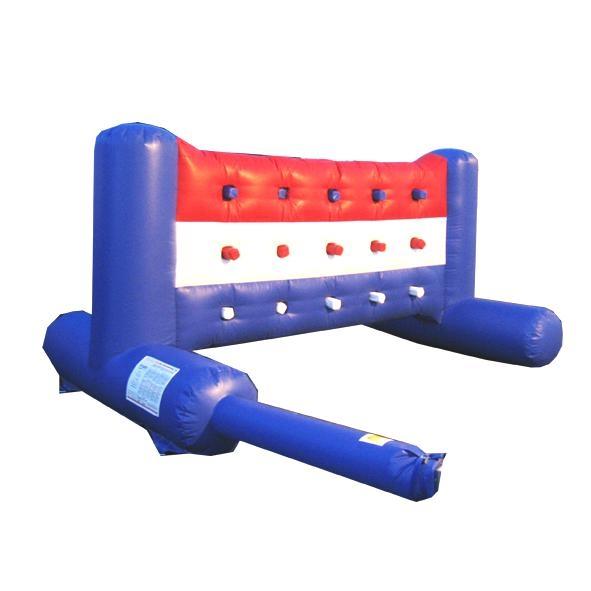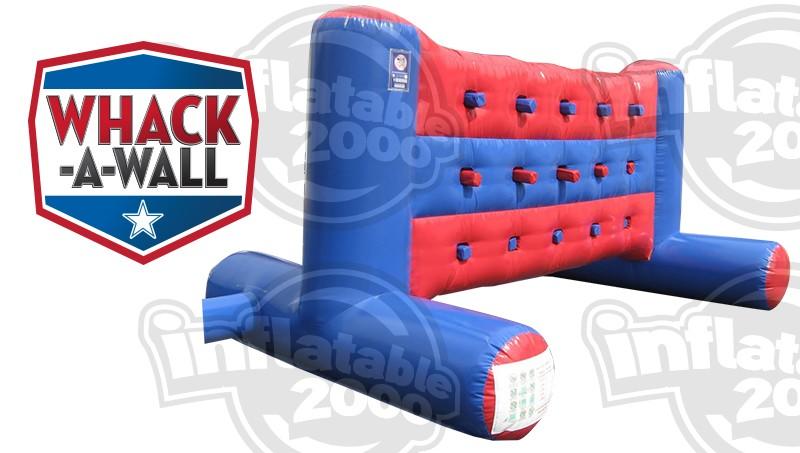 Copyright © . Blast Party Rentals LLC. All rights reserved. 199-D Dow Highway, South Berwick, ME 03908