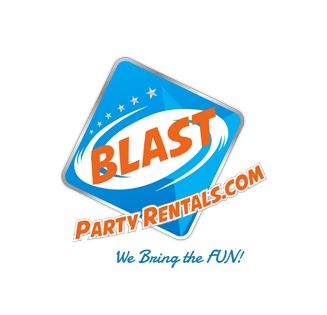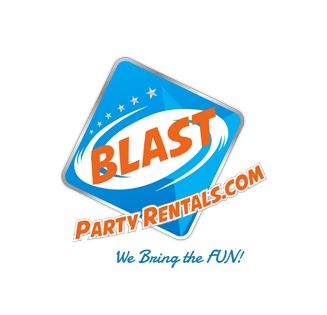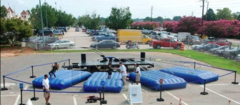 Monkey Motion - Extreme Bungee Trampoline
$1,795.00
Dimensions:
Outlets:
Monitors:
Please call to reserve this item.
Soar in the sky! Our brand-new, state of the art bungee jumping system allows participants of all ages and sizes to fy up to 25' in the air with ease. The unique in-line design helps with crowd control and allows spectators to enjoy watching all the particpants bound and leap for joy. Doesn't this look like the perfect center point for your next event?
The Extreme Air In-Line jumper is the only model on the market not to use cumbersome winches, turn buckles, or bungee cords, reducing wait time and getting people jumping in no time.
Price includes delivery, set up, and pick up with operators to run the units for up to four hours.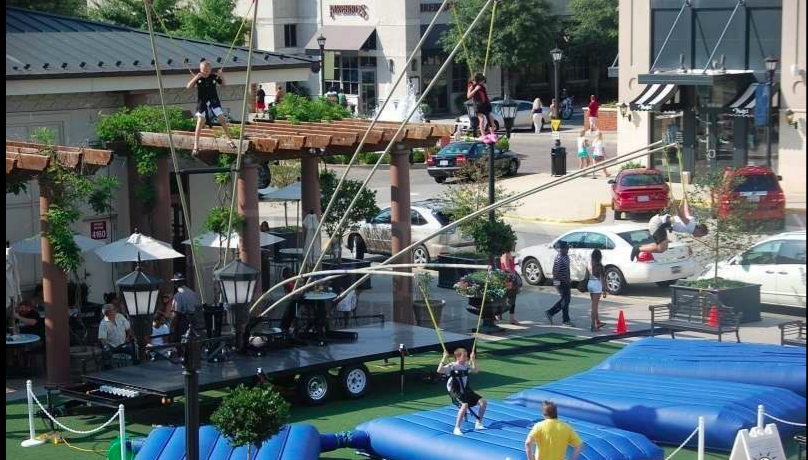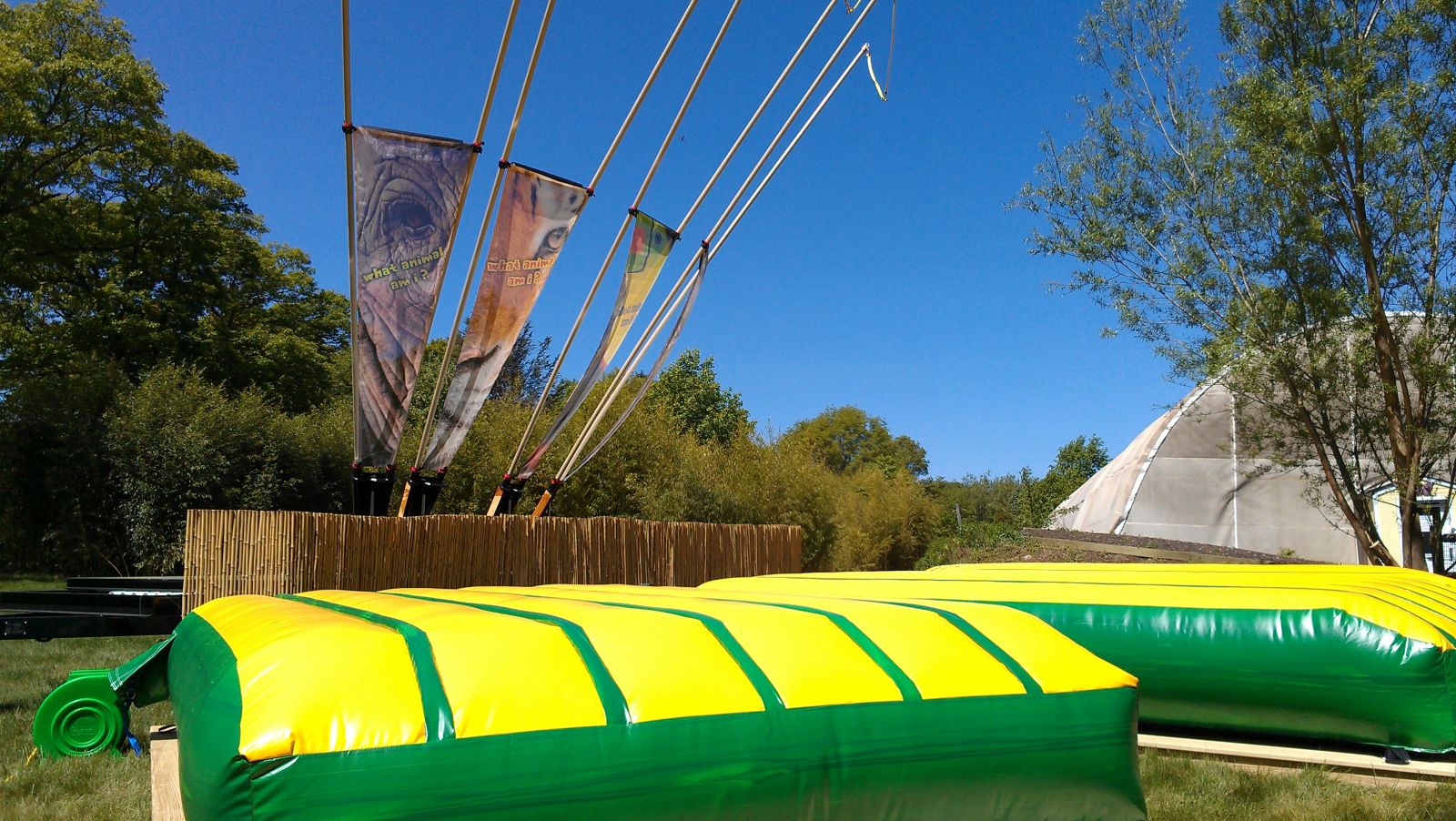 Copyright © . Blast Party Rentals LLC. All rights reserved. 199-D Dow Highway, South Berwick, ME 03908