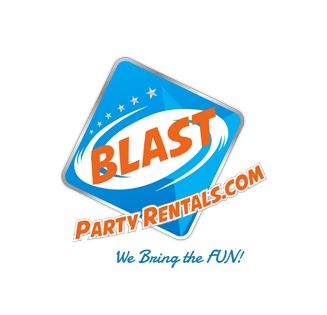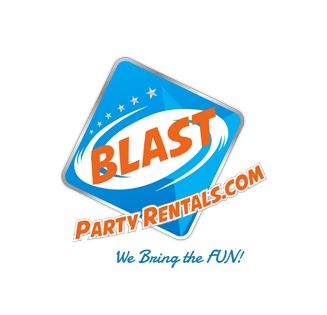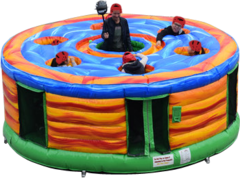 Human Whack a Mole
$345.00
Dimensions: 14' L x 14' W x 5' H
Outlets: 1
Monitors: 1 Adult
Please call to reserve this item.
Human-Whack-a-Mole
Giant Inflatable Whack a Mole game for rent in Maine and New Hampshire
This exciting interactive game is played with 1 person in the center armed with an inflatable mallet and surrounded by plastic balls. Around the whacker are up to 6 other players who are trying to steal the balls without getting whacked! The player who steals the most balls by the end of the game wins!
Human Whak-A-Mole is perfect for parties, project graduations, carnivals, churches, corprate events, school festivals, and more! With up to 7 players at a time, this game is sure to be a huge hit at your next event!


Copyright © . Blast Party Rentals LLC. All rights reserved. 199-D Dow Highway, South Berwick, ME 03908